Properfees was founded in Geneva Switzerland in 2018 by a professional local real estate agent with over 14 years experience in property sales, lettings and relocation.
  4.9 sur 5 sur 
Properfees is Switzerland's first and only hybrid estate agency, specializing in both Swiss and international real estate and providing a unique, one-stop solution for all of your property needs.
We understand and share the values and services you seek in a reliable real estate agent, which is why we founded Properfees to deliver exactly what you expect as a customer.
Why choose Properfees?
Everything we do is more about you than it is about us.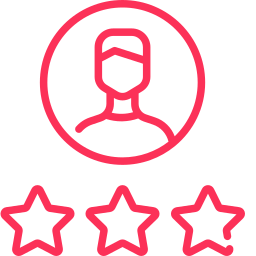 There are many estate agents out there but at Properfees it's truly about you than it is about us.
Your satisfaction is our top priority. After all, real estate is a service industry, and it goes without saying that we treat our customers with respect.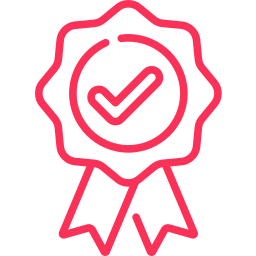 We are dedicated to providing great customer service; we are honest, accommodating to your needs, and willing to go the extra mile.
All of our real estate services have been tailored, reinvented and created to meet your individual needs at transparent and proper fees.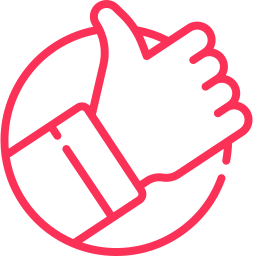 Properfees was designed for clients who seek a reliable partner by their side to guide them through their real estate journey. Our welcoming and modern approach is especially valued by international clients, expats, and family offices.
We carefully selected our local and international property partners to ensure that they share our dedication to excellence in customer service and professional ethics.
What makes us different?
A revolutionary new approach to property with a personal touch.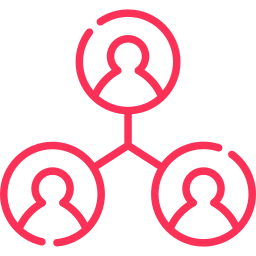 Properfees innovative hybrid model combines the best of both traditional and online estate agents to provide our clients with convenience, optimal results and global reach while maintaining a genuine personal touch from our professional agents.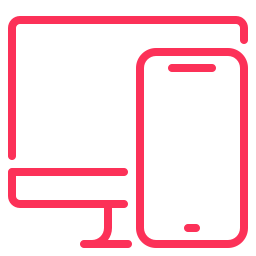 We take care of your needs 24/7 and meet the expectations of modern consumers by providing convenience, greater control, transparency and accessibility to information.
On our website, you can request viewings and valuation appointments whenever and wherever you want, and also access your dedicated portal through your client login area to view the latest information and live updates about your property search or sale.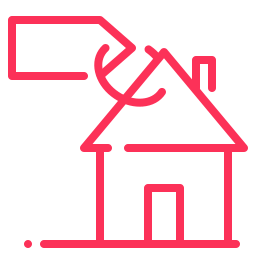 Our transparent pricing model will ensure you know how much you're paying for every service we offer and enables you to budget effectively throughout the process – meaning no hidden surprises at the end of it all!
Any questions? Contact us
If you are considering to sell or let your property, start with a free valuation to find out how much it's worth. Submit your desired date for a free in-person valuation, or fill out the form to receive your free valuation in your inbox.